Work
I love to turn information into experiences people care about. One of life's greatest pleasures comes from solving problems for my clients and their beloved customers.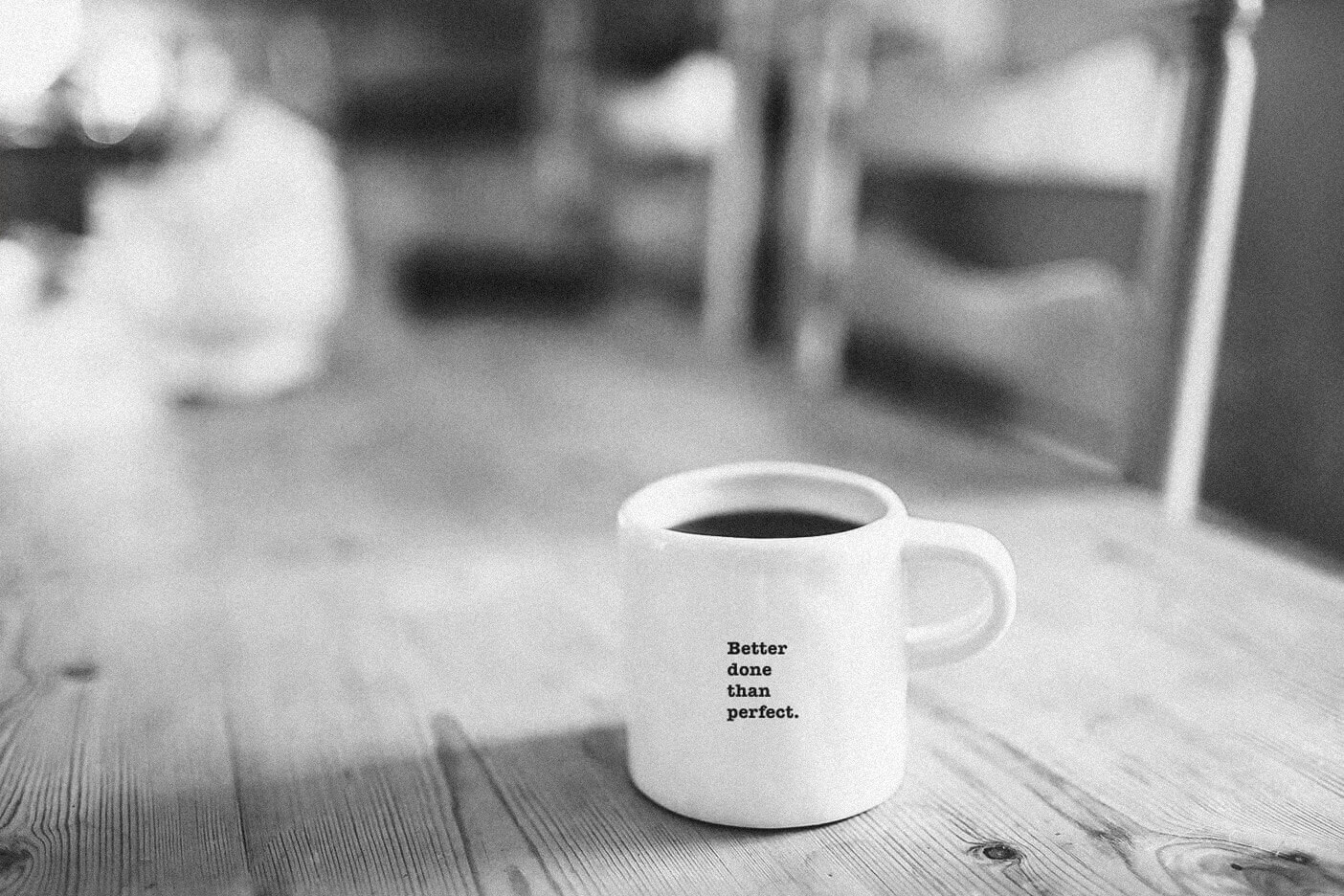 Hej, I'm Christian Haeffs.
Living the Advertising Lifestyle since 1995 – Creative Director for well known national and international brands. 27 years experience in strategy, creation, content, technology, innovation, data and media. I do this with care, curiousity and passion. You also do? Then we might probably get along! Namaste.
Some Hashtags
#creativedirection #artdirection #contentmarketing #socialmedia #ia #ux #ui #sketch #invision #productthinking #designthinking #brandstrategy #corporatedesign #editorialdesign #innovation #technology #change #disruption #dogs #oldtimer #minimalist #vflbmg #dj #electronicmusic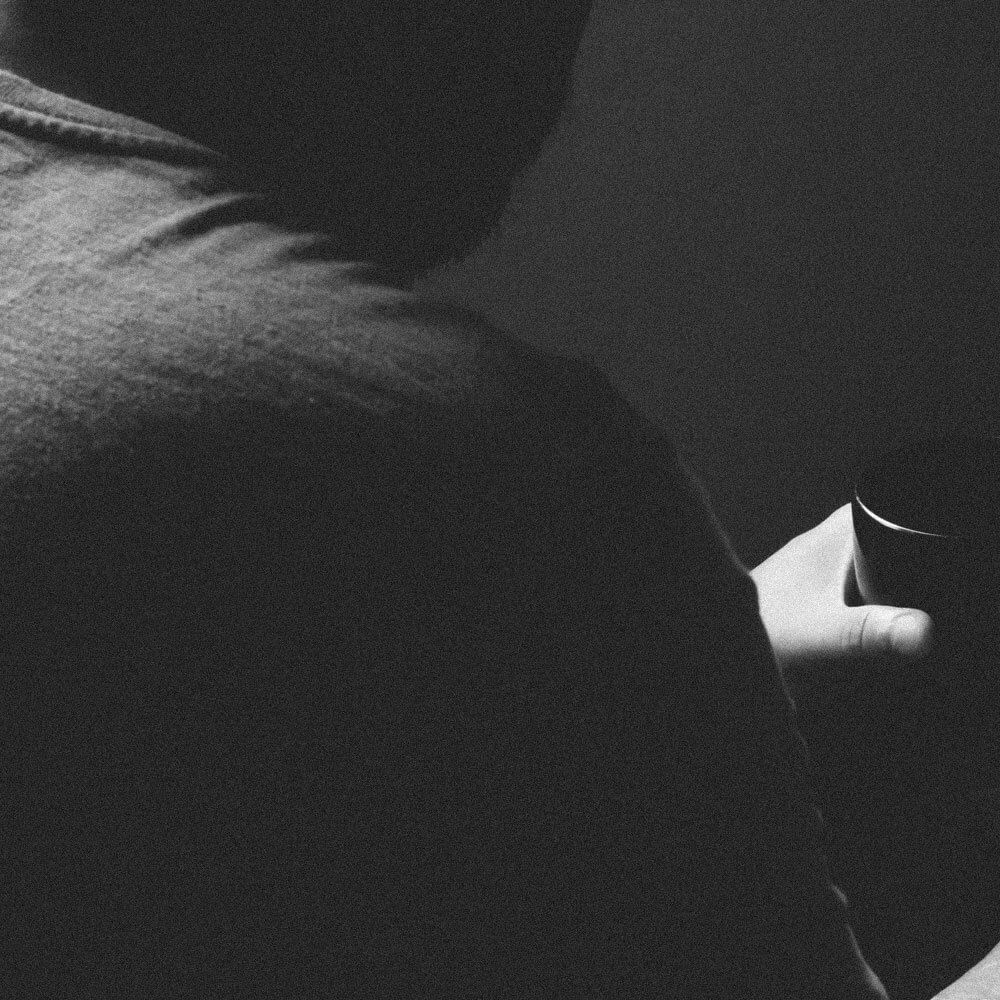 Things that matters to me (and maybe you) – mostly in German Language
Contact
I recently moved into my Studio in Düsseldorf. Come say hi or drop me a message!
Either way, i'd love to work with you.
I want to
create work that communicates. make things simpler, smarter, helpful, beautiful and fun. work with people – not for people. be part of the change.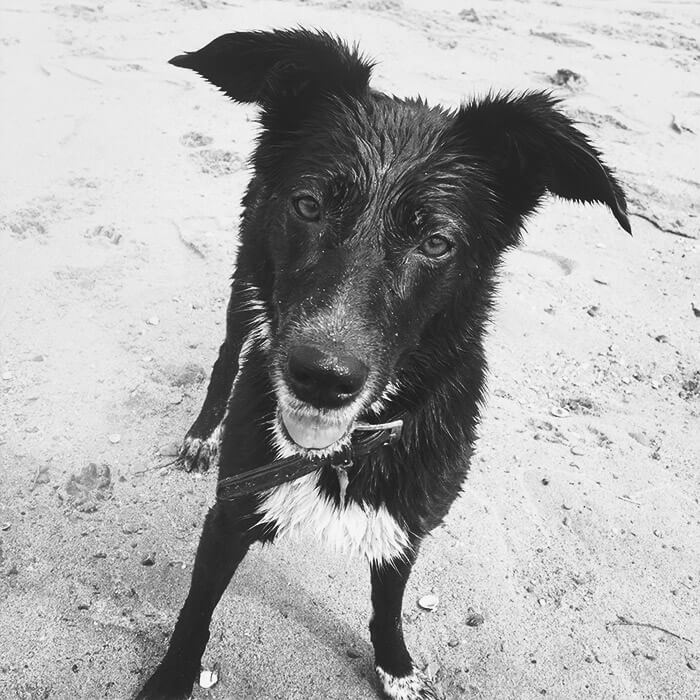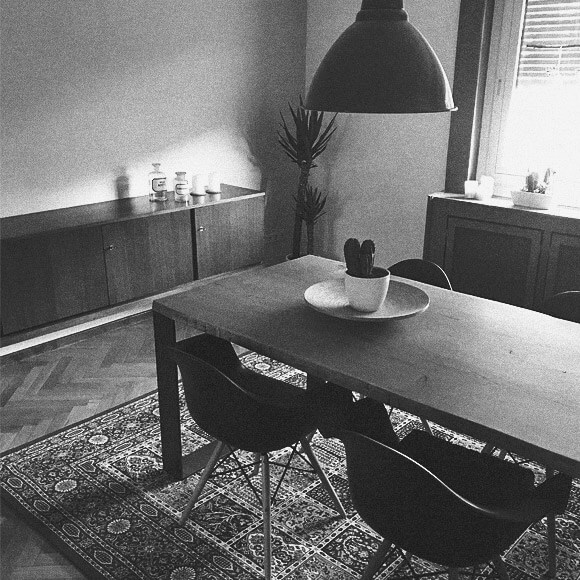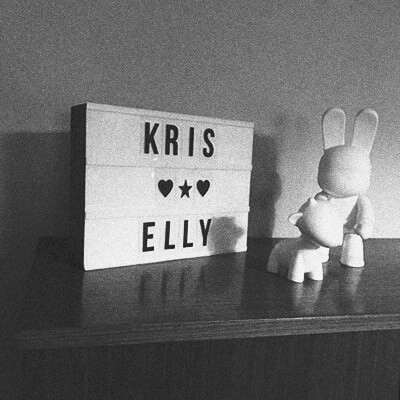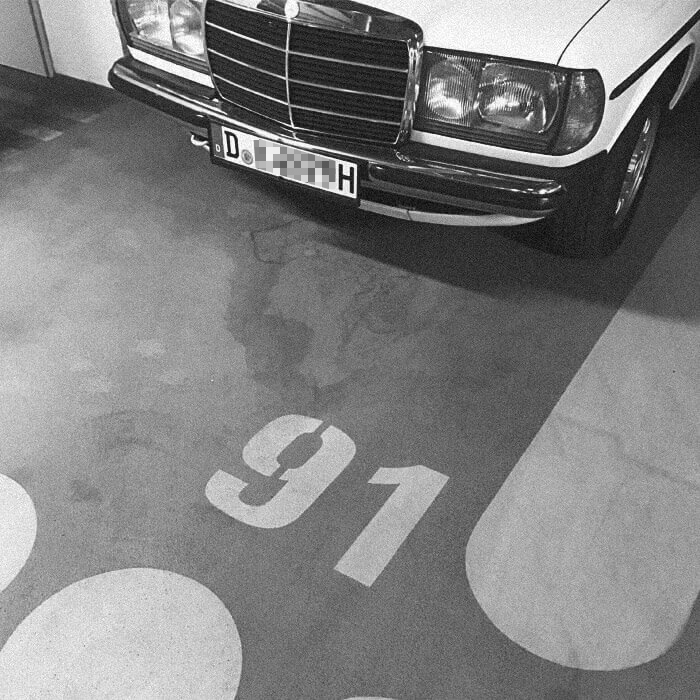 Head of Transportation
Hubertus